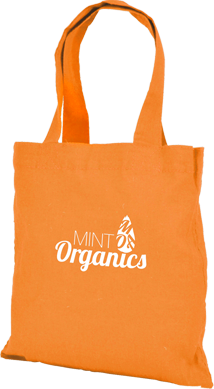 Tote bags can produce from various material but the best solution is Ultrasonic Non Woven Bags.
Cotton Tote Bags are suitable for especially supermarkets, retail and event companies.
Tote Bags can be digitally printed which provides very high quality printing.
Thanks to the excellent organization and production skills of Euro Bags Company, Tote Bag Prices are very competitive and lead time is approx. 3 weeks which includes delivery time for all Europe 
Additionally, you can choose standard products from Euro Bags's stock which has approximately 200 different products.
Euro Bags is located in Europe and manufacturer of ecofriendly tote bags, shopping tote bags, non woven tote bags and cotton tote bags.